WHEN flight attendant Ericka Paige Diehl sat on the edge of a plane's engine and happily posed for a photograph, she had no idea she was about to land in hot water.
While it's a photo that many other crew members before her have taken, this time things were different. Because a passenger who was waiting to board the plane at Chicago's O'Hare International Airport was watching on, shocked.
They made a note of the 41-year-old Spirit Airlines flight attendant's name and looked up her Facebook page, where several similar photos had been uploaded.
Next, they then contacted the news website ABC 7, asking if it was part of a new pre-flight checklist and whether it was legal.
When first contacted by ABC 7, Diehl said she didn't know anything about the photos, then later said she wasn't "at liberty to discuss them".
Within a few minutes, they had vanished from her page.
Less than 24 hours later, her entire page was deleted. And now the airline is investigating, with spokesman Paul Berry saying it will take appropriate action.
"The activity portrayed in the photo absolutely goes against Spirit policy," the spokesman said.
Meanwhile, a spokesperson for the Chicago Department of Aviation said: "In order to access the tarmac, an individual must be properly badged and/or under escort". It's not yet known if Diehl was authorised to be there.
news.com.au has contacted the airline for further comment.
Meanwhile, other flight attendants have showed their support, sharing their own "engine selfies" online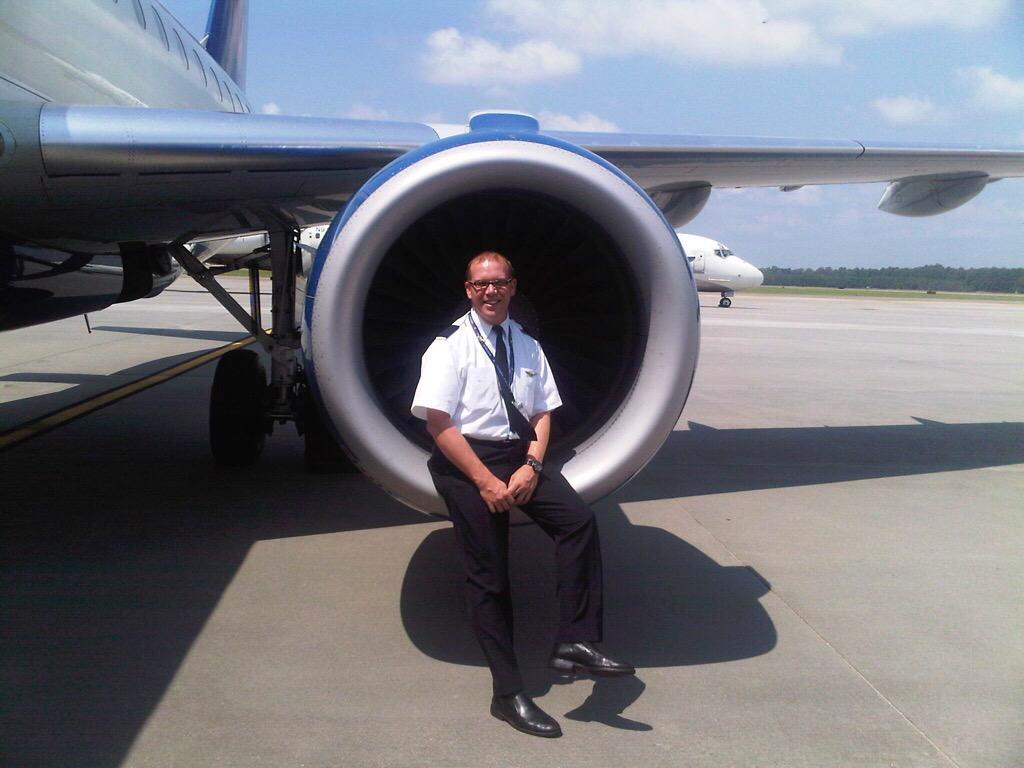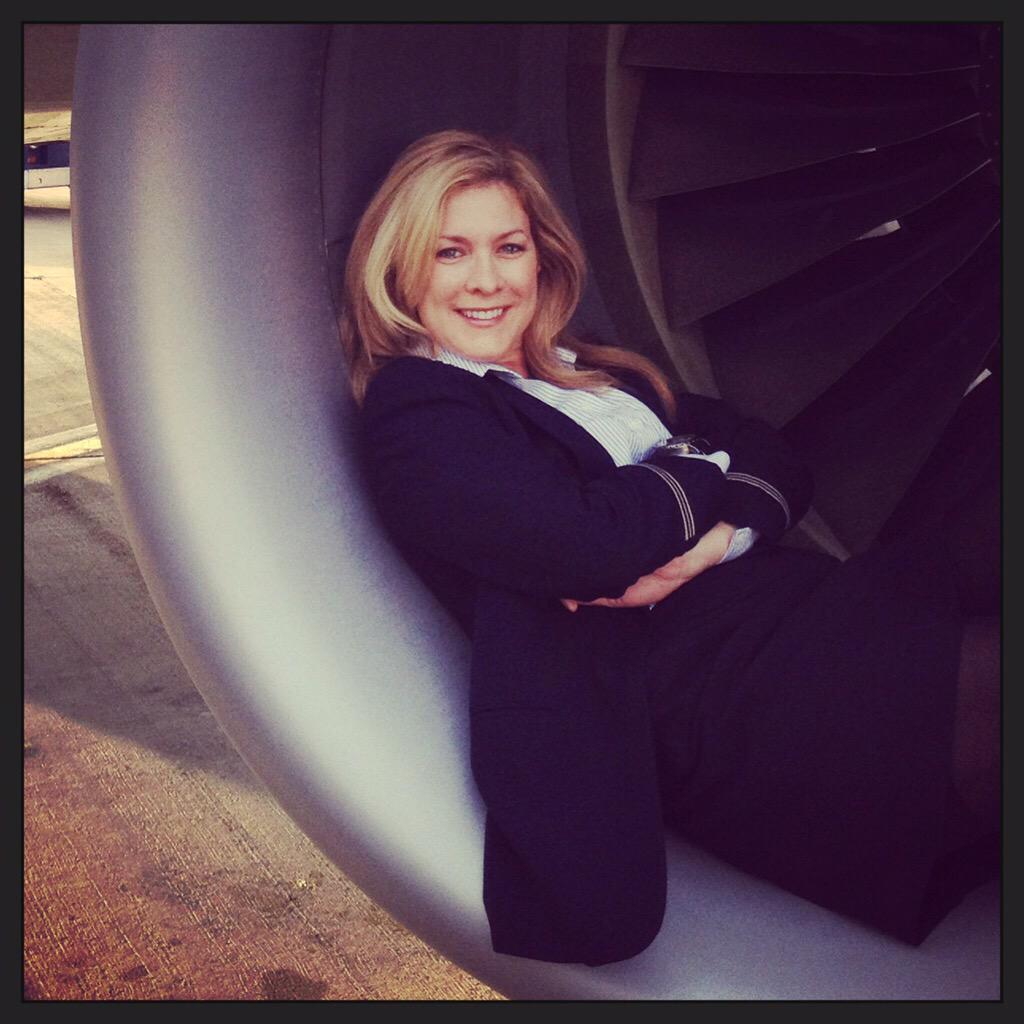 Source>>>>>>>>.news.com.au
Natarajan