Earlier today(3 pm), 27 July 2015….Former President APJ Abdul Kalam walking out of Guwahati Airport.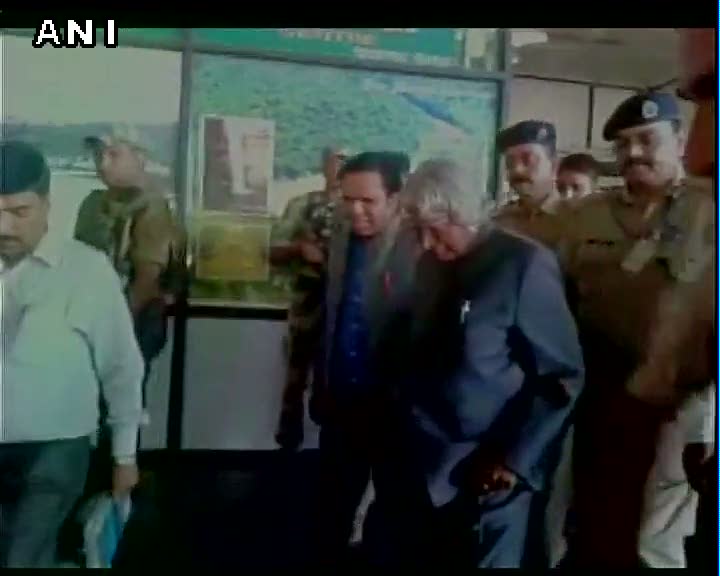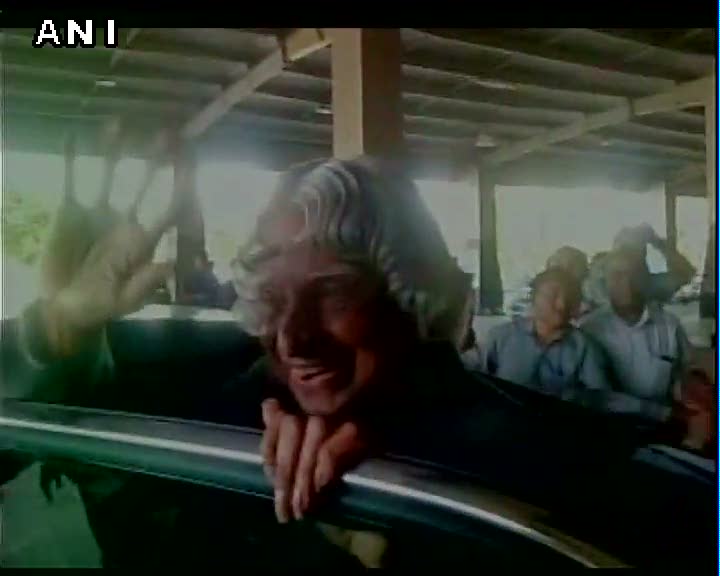 Last Photo of Kalam Entering IIM Shillong on Monday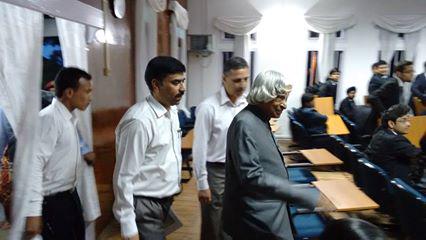 Former President Bharat Ratna Dr APJ Abdul Kalam passed away in Shillong on Monday evening. He was 84. The Missile Man of India, the name by which Kalam was popular, was rushed to Bethany Hospital after he collapsed during a public lecture at IIM Shillong. He was declared dead by the doctors at 7.45 pm. According to reports, Kalam suffered a cardiac arrest during the lecture and was rushed to the hospital where he was put under observation in the ICU. However, he could not be revived, according to reports. Patricia Mukhim, Editor of The Shillong Times on her Facebook post said: "Former President of India, APJ Abdul Kalam collapses during a lecture at IIM Shillong.   Reportedly brought dead to Bethany Hospital. Dr Kalam has been a guest faculty at IIM Shillong for the last couple of years! A life well led by example. A great, dedicated teacher until the very end! No salute will be enough for this great son of Mother India. Kalam was born in Rameswarama, Tamil Nadu on 15 October 1931 and served as the 11th President of India from 2002 to 2007. Kalam was associated with the Defence Research and Development Organisation (DRDO) and Indian Space Research Organisation (ISRO) for over four decades. He was known for his work on the development of ballistic missiles and launch vehicle technology. He also played a crucial role in India's Pokhran-II nuclear tests in 1998.
This was the last tweet sent out by Dr. Kalam
Going to Shillong.. to take course on Livable Planet earth at iim. With @srijanpalsingh and Sharma.
Source….Patricia Mukhim, Editor of The Shillong Times on her Facebook post and  Quotes  compiled from various sites  as a mark of Tribute to the Great Son of India
Natarajan